This may very well be the last time I get connectivity from home for a while, so this will be a very quick post with my house photos. I picked up the keys this morning and snapped a few pics. The quality is fairly low as I need to leave the hotel and needed a lower bandwidth to upload these with. This also might be my last post for a few days.



The neighborhood.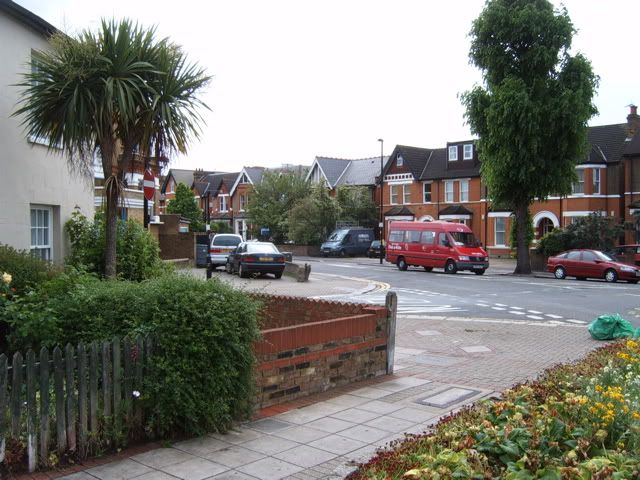 The street to our house.




Our front door (the green one).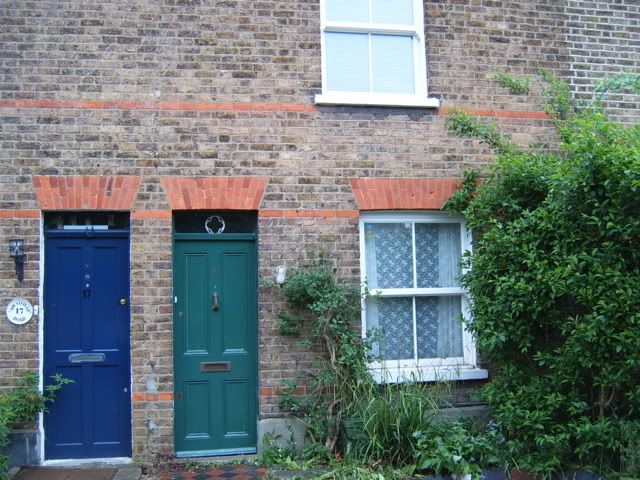 The first reception room.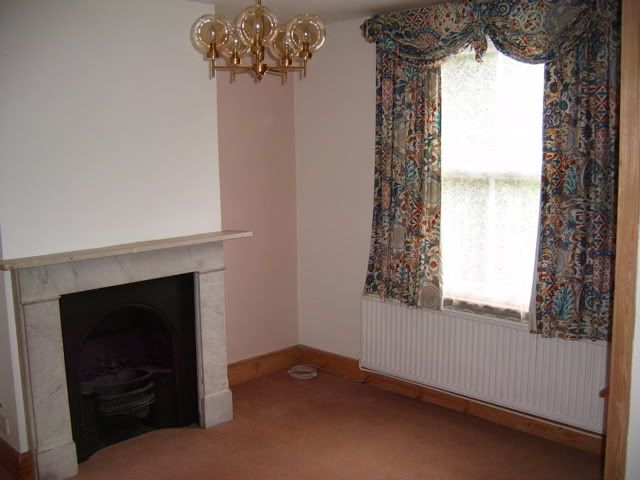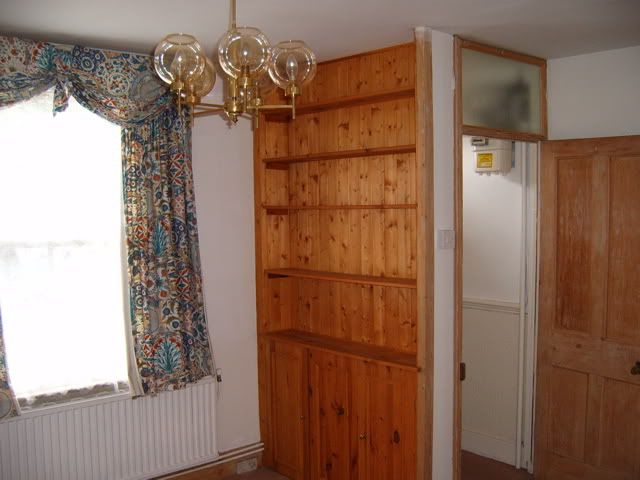 Walking to the second reception room.




Hey, what was out that window?




That's our conservatory/breakfast nook.




Which leads out to the back garden.




And the view of the conservatory from the back.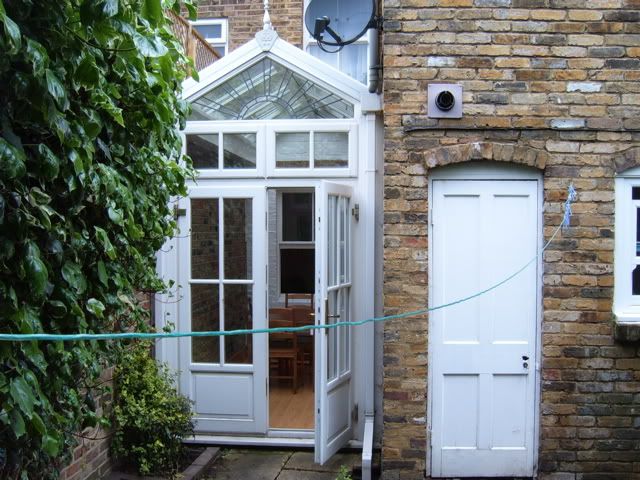 And the view of it from our kitchen (can you tell I like the conservatory?)




And upstairs to my bedroom (no photos of my roommate's bedroom, I'm afraid. He wasn't around to ask.)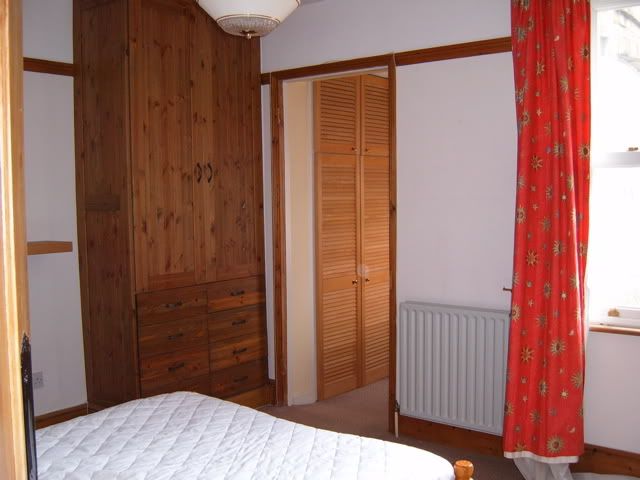 And that door goes to the wardrobe, which in turn leads to the bathroom.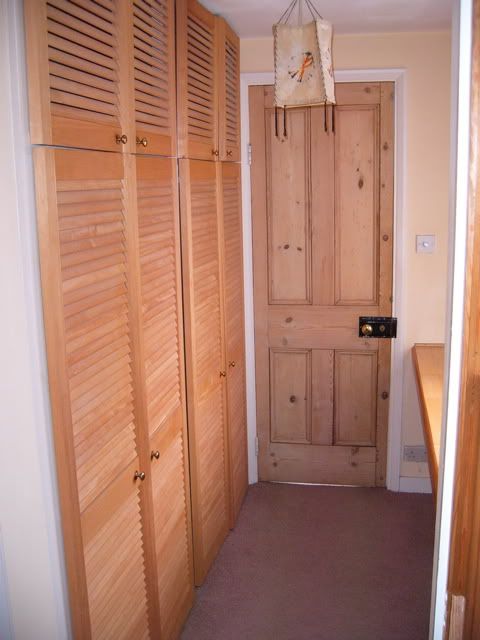 The wardrobe also has a window.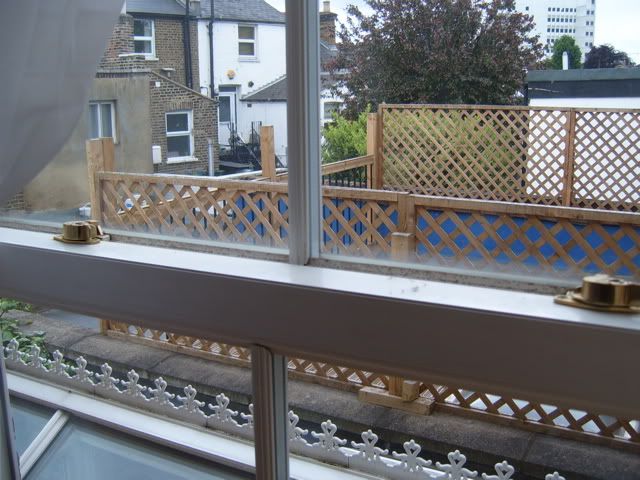 And the view from my bathroom window (a bit crooked, I fear).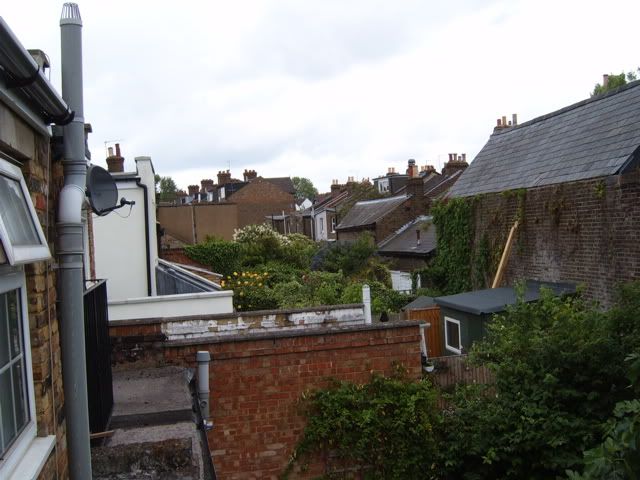 But where does that other door in my bedroom lead?




Why, upstairs to the converted loft, of course.




Which also has a nice view.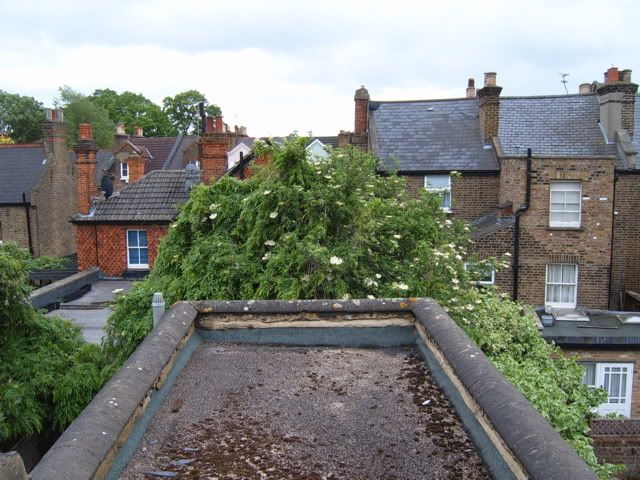 I am very, very happy with this place. It's also only a three minute walk from the Ealing Broadway station. I'm hard-pressed to think of a better location to get to both my work and to central London. I can't believe how phenomenally lucky I am!